Clipr Button
Like Magic!
At events with an active Sporfie camera, leave your phone in your bag or pocket and click the button to save the moment that just happened.
Ways to Use Your Clipr
With your Sporfie Clipr button, you'll always be just one click away from saving the moment. When your own device is used as the Sporfie camera, set it on a tripod or anywhere within a 150ft (50m) range and use your Clipr button to save highlights without your phone.
Save Remotely

Set your phone as a Sporfie camera then press to save moments remotely.

One Click Capture

Save highlights in one click, so you can focus on coaching your team or cheering on your child.

Missed the Moment?

Were you focused on something else and missed the moment? Use Clipr to quickly capture and replay what just happened.
Set It Up Once, Save Moments Anytime
You're just three steps away from saving clips in the click of a button.
1. Pair
Turn on Bluetooth to pair your device to the Sporfie App.
2. Join
Join an event, then lock your phone or use other apps and still capture moments.
3. Save
When action strikes, click your Clipr button and your moment will be saved in the app.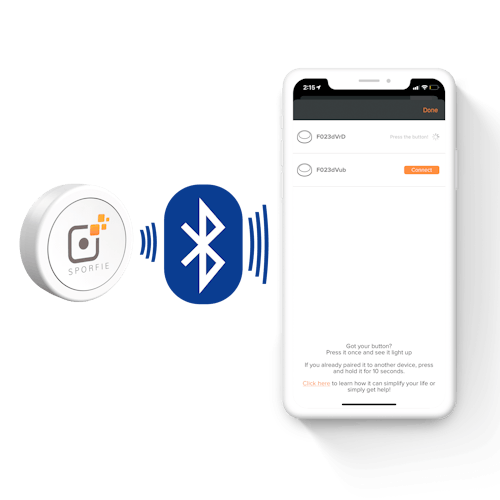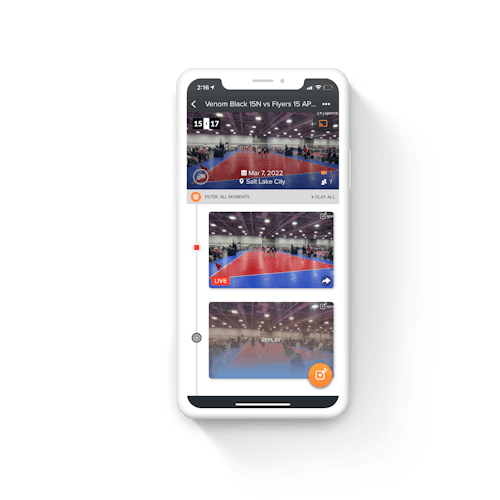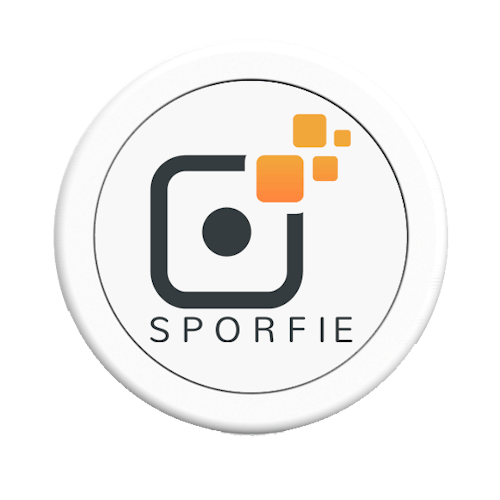 Order Yours Today for $29!
Taxes Not Included. Free Shipping in the U.S.
Add a Battery Pack for $59
Bundle includes: One (1) battery pack, one (1) USB charging cable, and one (1) Clipr button.