A New Sporfie Experience for the Web
In addition to the numerous new features and improvements in our mobile apps (scoring, teams, streaming protocols) we have rolled out in recent months, we have been hard at work revamping the Sporfie experience on the Web and we're thrilled to share a first preview with you today!
💅 Fresh and Consistent Look and Feel
Every corner of the application has been has received a fresh coat of paint to be more consistent and easier to use across all screen sizes. There is even a dark mode for night owls!
📺 More Powerful Video Player
To improve the viewing experience, we have upgraded the video player which now supports many frequently requested features such as Airplay, Chromecast, quality selection, scrubbing on live and more.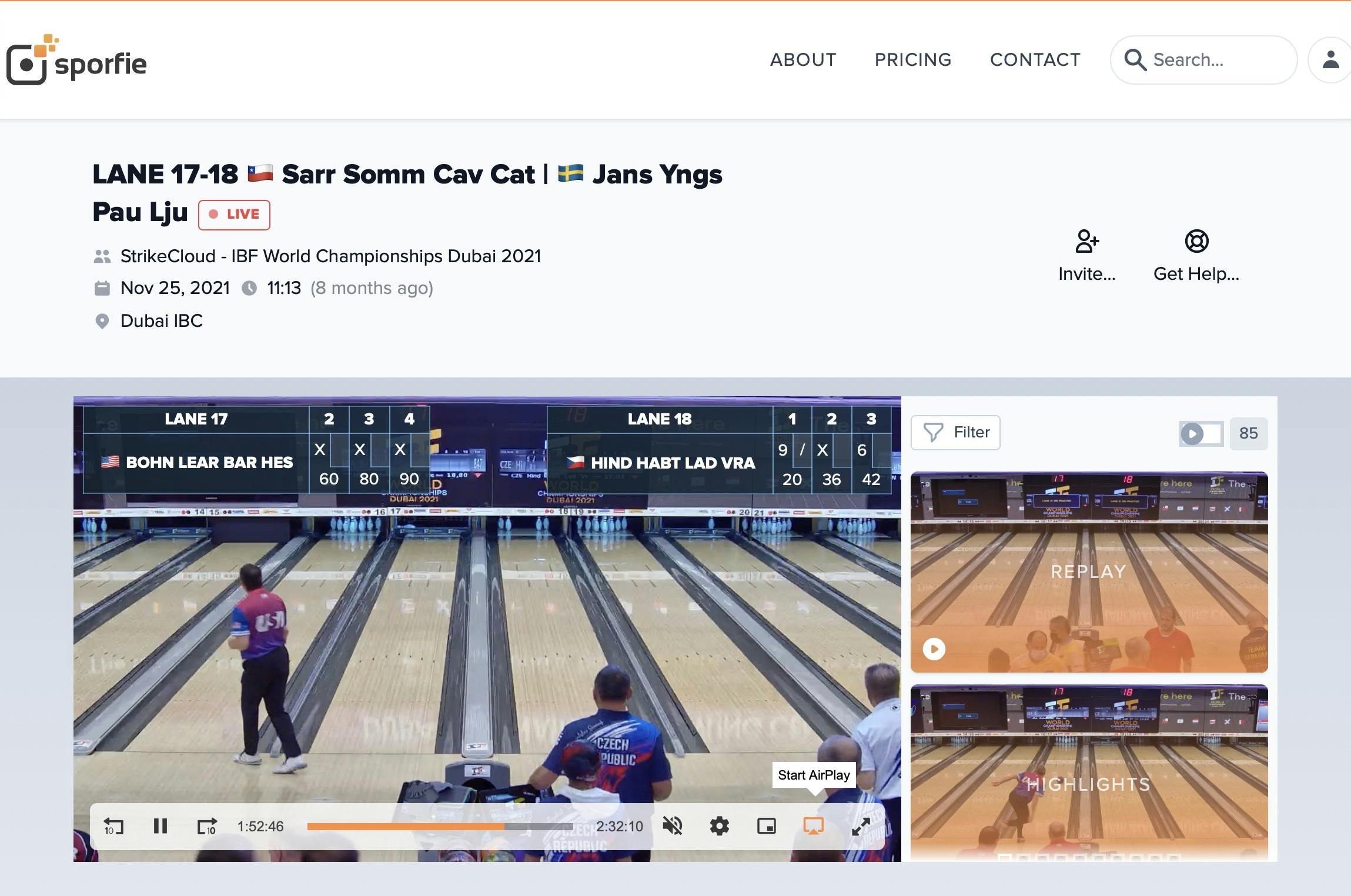 🚀 Snappier Performance
Even with all these new features, Sporfie is even faster than before on initial page loads and subsequent navigation on all events, big and small.
Just in Time for the New Season!
We are making the new experience available to guest users to try out during the summer. Any operations that require an account can still be done on app.sporfie.com until we complete the roll-out.
We hope you enjoy it and we are looking forward to hearing your feedback!